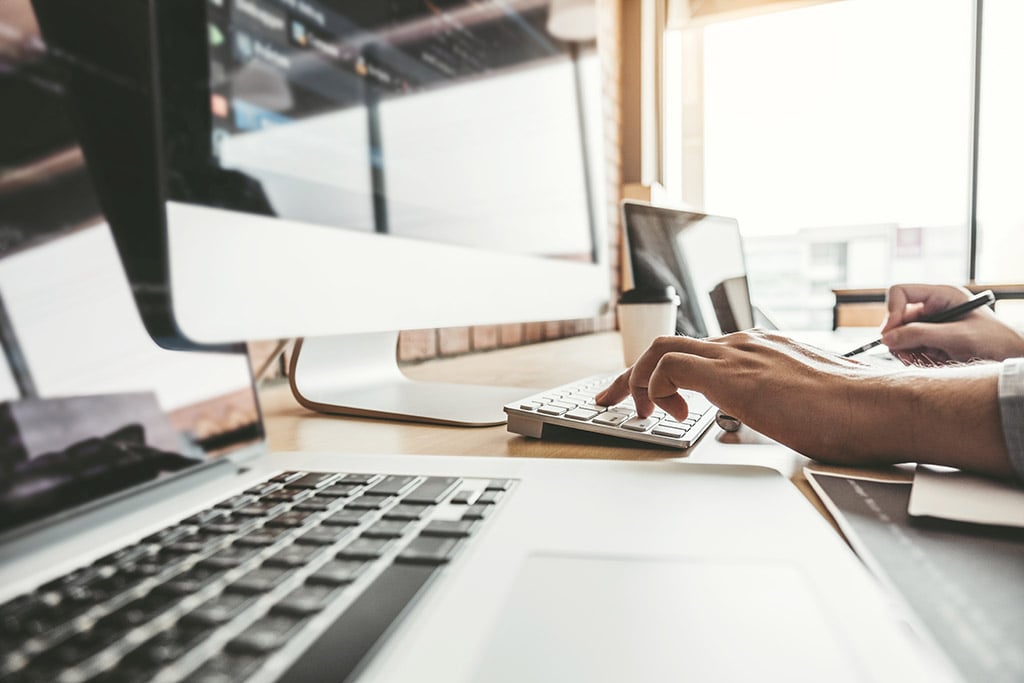 The world of web design and SEO changes at supersonic speed. What was once golden is now tarnished; the rules of the game are seemingly updated at whim.
Do you ever feel like everyone knows something you don't?
While we doubt anyone is intentionally keeping you in the dark, there are some best kept secrets to effective web design and SEO.
As luck would have it, we're spilling them all today.
Keep reading to discover 3 dirty little secrets of powerful design and optimization, including growth driven website design.
1. Your Message Matters Most
Here's the thing: good design and copy go hand in hand. On effective websites the two elements work together to enhance user experience and convert those users into happy customers. On ineffective websites they compete, clash, and collide, leaving the user confused about what it is exactly that your business does.
That last problem is one you do not want. So, when you're designing, start with your message. These questions will help you brainstorm:
What does my business do?
Why does that matter to the customer?
Who is my target audience?
How can we craft a message that resonates with our target audience?
What single action do I want visitors to take after landing on our website and browsing?
Answer these questions first. Then write your copy and bring in the design.
2. The Most Effective Websites Keep Visitors on Their Toes
Of course, a website needs to provide a well thought out user experience. Who enjoys clicking around on a site and getting nowhere? No one. But, and this is a big but, your website must be dynamic.
What do we mean by dynamic? Simply put, websites are no longer online placeholders that you can dust off once a year. Today, they're as close to living representatives of your business as they've ever been. To make them that way, you have to update, tweak, and refine on a consistent basis. (We recommend monthly updates. Go ahead and put them on your calendar.)
That fine-tuning is done with the insights you gain from user behavior and feedback. The secret we're talking about here is growth driven website design. Once you make it a part of your design strategy, we're sure you'll wonder how you ever lived without it.
Designing with your customers in mind pays off. Search engines reward websites with solid UX.
3. The Power of Video Shouldn't Be Underestimated
We're consuming tons of video content online, and this trend isn't going anywhere. In 2015, HubSpot reported that 78% of people watch online videos every week. Video is poised to take up 79% of consumer internet traffic by 2018.
Why is video so popular? The amount of content we consume online is rapidly expanding, and video provides an interactive, concise format for delivering entertaining content. It's perfect for explainer content. Chances are you've watched a few videos on how to cook a new dish or fix a technological problem.
Why not do the same for your customers? Showcase your business's expertise with helpful, short and sweet videos. This is one platform you can dive into now and lead the pack before 2018 rolls around.
If tapping into video content sounds a bit daunting, take a deep breath and head on over to our essential blog post on getting the most traction out of video. You'll be uploading fantastic videos in no time!
So there you have it: 3 dirty little secrets to maximizing your ROI on growth driven website design and SEO. Don't keep them under wraps. Share away with your colleagues and fellow design enthusiasts!