Synchronizing the "have-to's" with a sound marketing strategy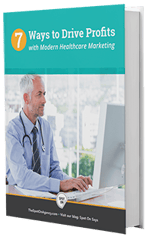 Regulatory changes are keeping healthcare providers on their toes these days. Making all of the necessary, mandated changes is substantially impacting the bottom line as resources are spread thin to meet demands and deadlines.
Download our free eBook and learn to drive profitability with them!