Create an Effective Marketing Campaign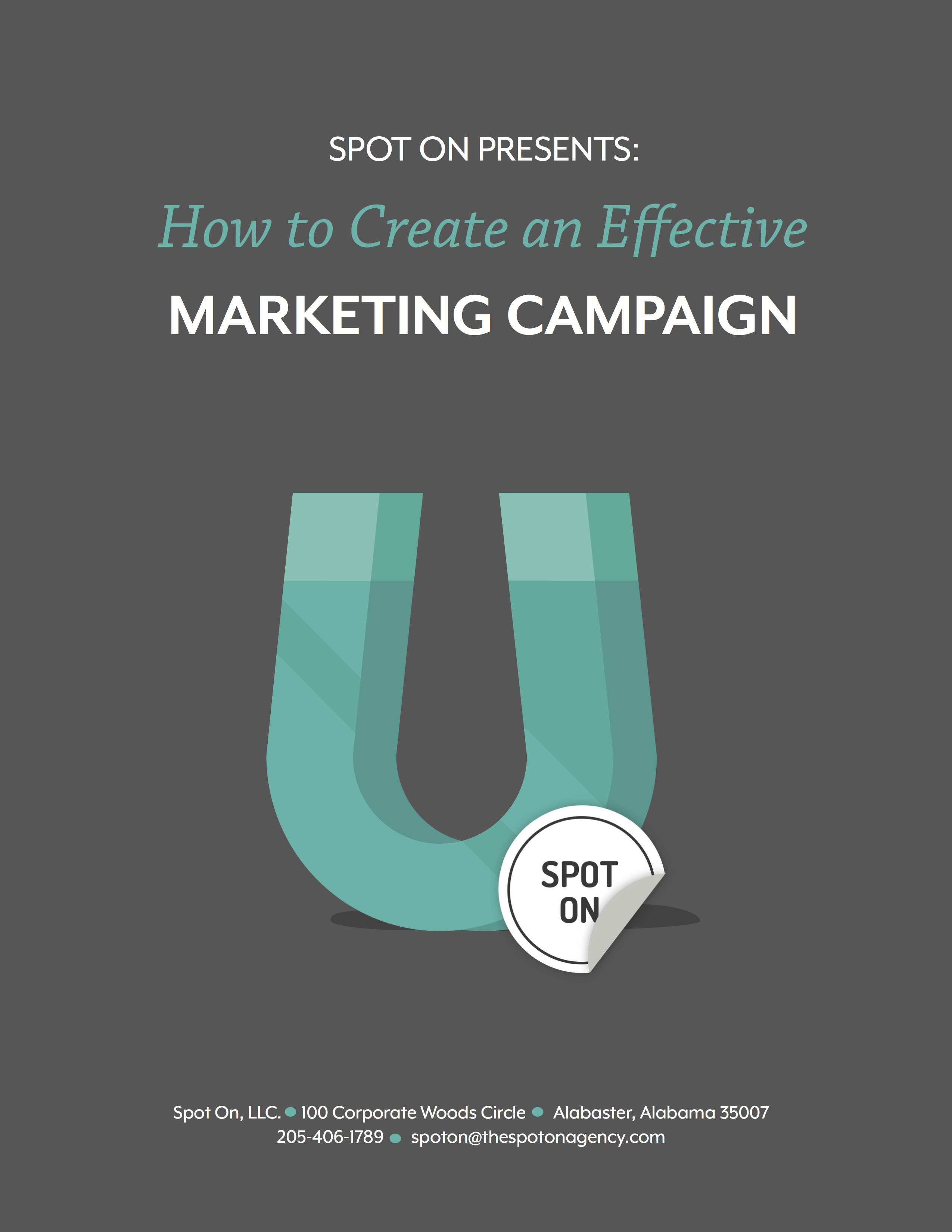 Learn how to apply inbound marketing strategy to your website, social media, and email marketing. It's the missing link between being online and actually generating business from your website!
We're giving you the specific steps you should take today to transform your website into a factory that generates leads and customers 24 hours a day, 7 days a week!