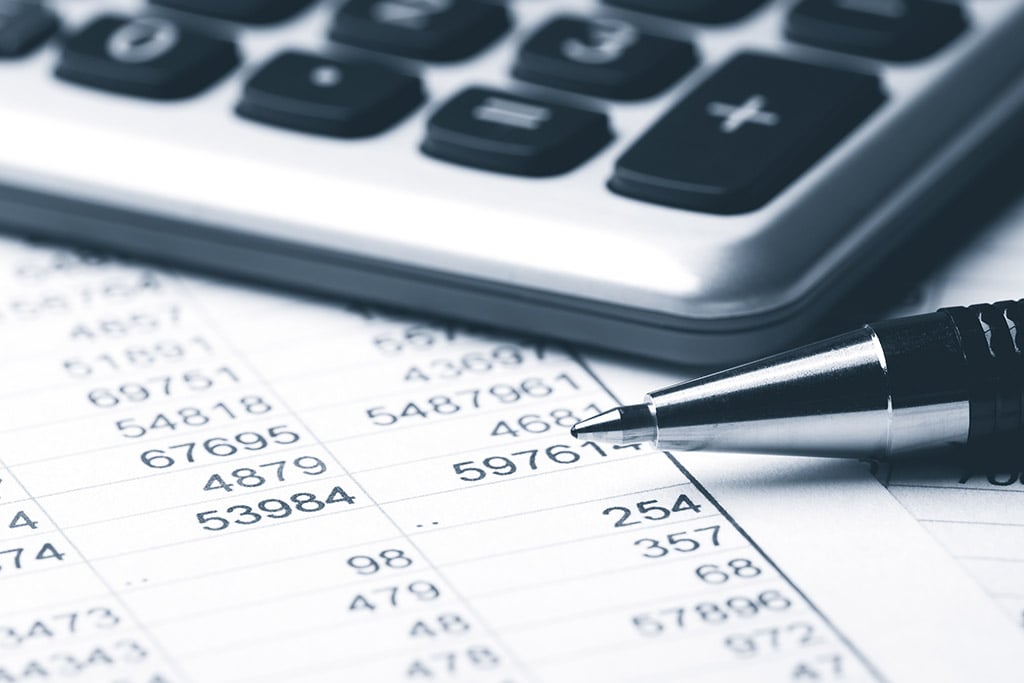 Frugal business owners often quiz us about essential and non-essential services, and whether to invest heavily in graphic design services, professional web design or optimization. In a nutshell, you're definitely going to need all of the above and more, yet when starting out there are ways to build a business on less.
Building a Business on a Shoestring
Many businesses with a modest budget find success. The shocking truth is business owners are outsourcing the key aspects of essential services, while performing smaller tasks themselves. Many free online tools have made it much easier for business owners to embrace the DIY route. Of course, there's always trial and error, but in the end, you achieve your goals with a few adjustments.
The biggest question is where to allocate your funds? If you're proficient in Photoshop, then it's a no-brainer, yet most of us haven't a clue how to customize graphics for greater online presence. On the other hand, any novice can handle basic inbound marketing techniques.
Rule of Thumb: an attractive website has a better chance of captivating an audience. Websites that display a lack of design will likely experience very few return visits.
The Power of Attention
Do you know why well-known companies use a big chunk of their budget towards their design pieces? They strategize to incorporate emotional design because it grabs people by the eyes and the heart.
Graphics help make your website inviting and create an overall impression. The size, typefaces used, call-to-action buttons, and the right colors all affect your audience at a subconscious level. Millions of dollars go into learning the right ingredients to captivate a crowd. The outcome -- corporations are spending the bulk of their budgets on graphic design services, and utilize in-house staff for their inbound marketing efforts.
Another way to further exploit the use of graphic design services is to have vector images created for future editing. This is a practical idea to help you spend less and get more from your graphic pieces.
Overall, when visitors find your homepage, you need to grab their attention, keep them on your website, and get them to take action. The landing page helps convey your message, and your graphic images will brand your identity.
Applying Inbound Marketing Strategy
There are several tactical steps you can take to kick-start your inbound marketing but it is crucial that you first understand the overall strategy. The elements outlined below are pieces of the strategy. Even graphic design pieces support the overall goal. Inbound marketing strategy is creating synchronicity between your website, any social media tools you decide to use, and all other techniques you apply to drive traffic to your website. There needs to be a plan in place for those visitors when they get to your site, which is where the graphic design comes more into play. The plan is for landing pages, calls to action and a blend of content (downloadable infographics, checklists, white papers, ebooks, etc.) that speaks to EACH stage of the buying cycle - top, middle and bottom funnel prospects.
Inbound Marketing Tactics
Article Submission; people surf the internet for information, right? The most practical way to attract attention today is by supplying your audience with sought-after information. If you're a traveling guru with insider tips and techniques, write about it and watch the traffic soar.
Blogging; Open, two-way global communication is a channel supported by millions. Blogs are fast, low-cost communication hubs that create buzz. Blogs can also be a bit daring, with no filter, but they can quickly build a community of prospects or customers.
YouTube; Not as difficult as you might expect, YouTube videos can prompt massive traffic when used correctly. In fact, YouTube has been the catalyst for many discovered entertainers. Everyone is plugged into videos, watching and learning. A simple link from the video to your website helps drive traffic.

Social Media; Twitter, Facebook & LinkedIn are the most common but any and all channels that you employ should be aimed at the same goal - nurturing your target market and driving traffic to your website where they can convert to leads if you do a good job of keeping them there.
Making the most of Your Budget
Every business owner wants to shoot for the moon, yet oftentimes, you have limited funds. It's really not an issue when you consider the key elements needed to jumpstart your website. In the end, inbound marketing can begin as a DIY project, but the end goal should be to gradually outsource aspects of it as you grow it. The idea is to have so many leads coming in that you simply don't have time to manage the pieces of the process. Graphic design services serve as a part of your foundation, and essential to attracting your target audience. It takes longer to do it a few pieces at a time but the end result is much more rewarding than spending all of that time building it wrong.