Optimize your Twitter presence!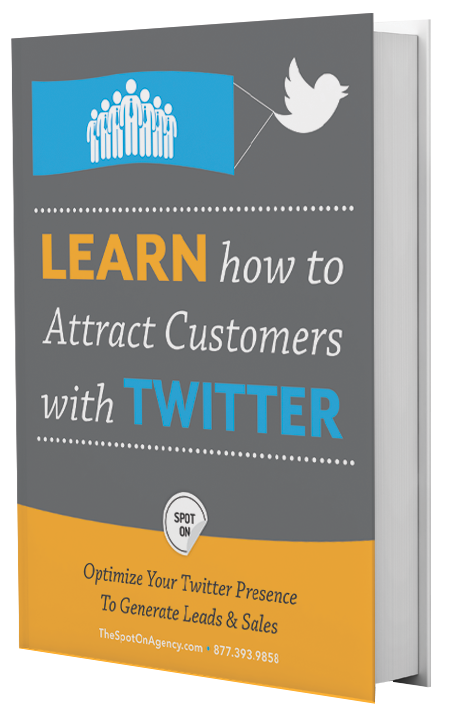 The biggest mistake marketers make with Twitter is not realizing its full potential as a way to bring in more revenue. In fact, 42% of companies have acquired a customer via Twitter.
Yes, Twitter is a place for engagement with followers; but it's also a channel for generating leads and driving new sales for your organization. In this ebook, you will discover the different stages of optimizing your Twitter presence for attracting leads and customers.