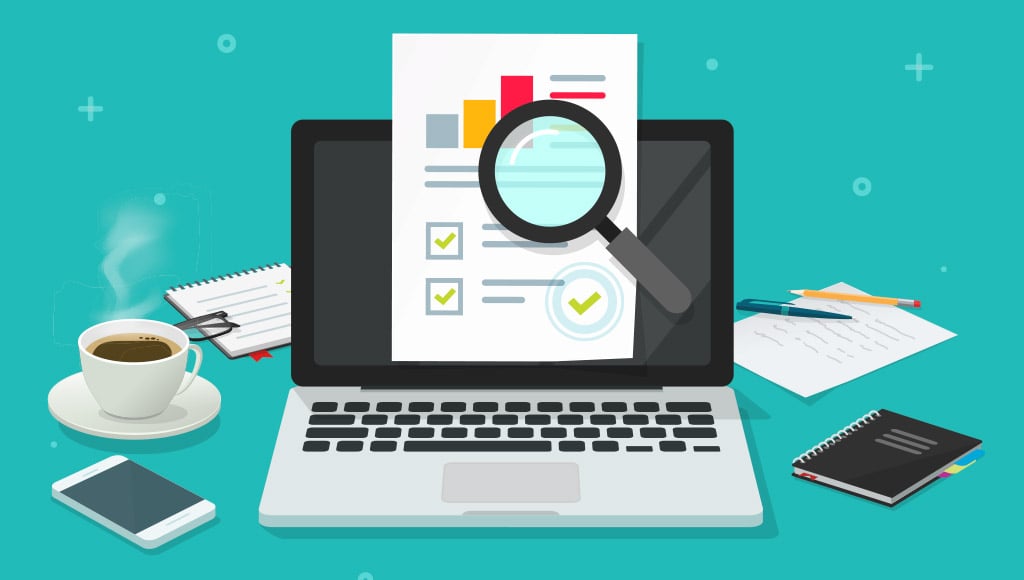 Ask most business owners about designing a new website and odds are you'll see a visible shudder pass from head to toe. Why? Because traditional website redesigns typically require significant costs up-front, a ton of time and energy on the part of business owners and key personnel, and they notoriously run over-budget. Also, there's no guarantee they'll work.
No wonder website redesigns are so difficult to get behind; we've seen business owners stick with the late '90s flash intro websites because they can't stomach the thought of risking more time and energy for nothing. Who can blame them?
The Proof is in the Pudding with Growth Driven Website Design
Believe it or not, website designers are the most sensitive to the risk factors involved with designing a new website. After all, they're the ones with their reputations on the line when dissatisfied customers get up in arms because of an over-budget redesign delivered three months late.
Website experts knew there had to be a better way, and that's how growth driven website design came into being. It provides a way to minimize the risk of designing a new website, using what works and what doesn't with a modifiable and more flexible design. The strategies involved in this long-view model of website design allows companies to test user engagement as the site is developed before and before it launches.
Here are some of the strategies that make growth driven website design sensible – and budget-friendly:
A systematic approach. Systems grow, stretch, shrink, and evolve. They're not stagnant. By taking a systematic approach, we avoid the majority of the risks inherent in traditional website design because the client and we agree upfront that things will change as we go. We understand that these changes will make the site more user-friendly. This understanding of the process allows the site to evolve according to users' needs and interactions, and that shortens the interval before the site launches


Test, learn, test, learn. A growth driven website is a data analyst's dream. We get to test, analyze results, try new things, test more, learn some more, etc. This is part of that systematic approach referenced above. In this way, things that don't work phase out quickly while concepts that do work are enriched so that they continue to bloom and grow.


Marketing and sales are integrated.

This could be one of the most striking differences between innovative website design and old-school models. In the old-school model, the website is the marketing team's baby and the pages are lit up with all kinds of well-meaning, enthusiastic content that may or may not reflect what the sales team experiences in the field with real clients.

The inbound marketing experience continually informs the marketing and sales teams about what the customers want and respond to. The sales team's field experiences are also taken into consideration. The result is a website that presents a more integrated product, honoring the wisdom and experience held by both the marketing and the sales team.
Let Your Personas Lead the Way
Here's the thing: inbound marketing and growth driven, responsive website design are ultimately set up to pay homage to customers and prospects. Since there's no way to have an in-depth conversation with all of them, we focus on carefully created "marketing personas." These fictitious characters, developed by your staff and marketing team, have a host of very real ages, demographics, lifestyles, concerns, interests, and so on.
The more detailed and comprehensive your personas are, the less risky a website redesign will be because your team is well ahead of the curve when it comes to creating intuitive content that gets results.