How Can You Write for My Business?
When talking to prospective clients, something I hear frequently is, "We can't have a blog! We don't have time to write them and you can't write for us, because my business is too complex. You just don't understand it."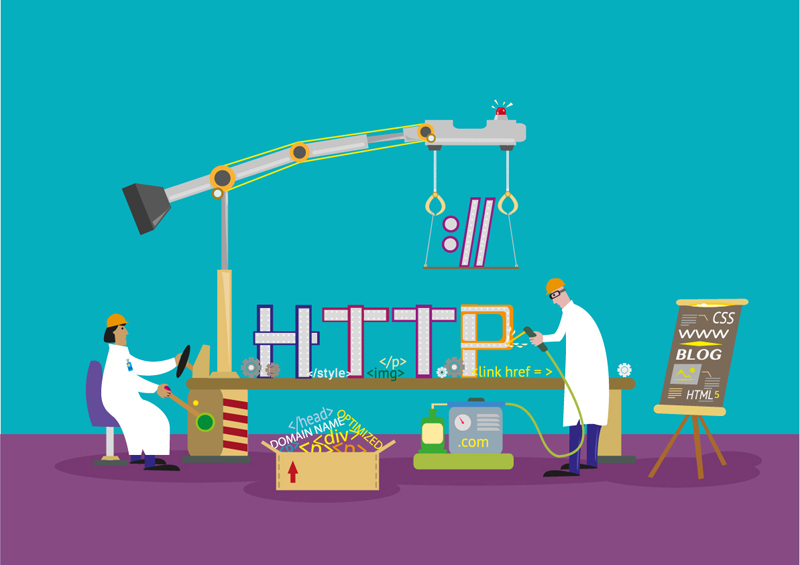 Here at Spot On, we've always had that "Can-Do" attitude. (Check out my bio.) We've hung our hat on finding out ways to solve a client's problem and coming up with not just a solution, but the best solution. Writing blog articles for niche industries is a big part of inbound marketing strategy and that is often the overarching "best solution" when it comes to solving the problem of getting more sales qualifed leads.
How We Write Blog Articles for Niche Industries
Investing time. Daily for several years now, we've been creating content, including blog articles, for the fields that we specialize in:
We can take much of the knowledge we've gained from writing for these fields and apply it to a new industry, since many principals are similar for any field: Discovering vertical markets, understanding customers, how and where you make money, and delving into market strategies, etc.
For the unique subtleties of an industry that we are not familiar with – we have a solution. Research - we're really good at research. We do it extremely well and we do it quickly! Through research, we can learn about your product, what makes yours different, what your customers want and what makes them buy from you. We then can create content that will help inform your prospects and customers; blog articles delve into pain points and discuss possibilities for solutions and website content sells your product or service. Since we don't live in your business every day like you do we follow up with input from you to round out the subtleties in the review stage. This kind of information is critical and helps us quickly develop your voice in the blogs and content we create for you.
Why You Need a Business Blog
So, have I convinced you that perhaps someone can write for your company? Let's talk about why it's so important to have a business blog:
Blogging helps drive traffic to your website.
Every time you write a blog post, it's one more indexed page on your website. It one more sign to search engines like Google that your website is active and they should check your published content frequently to see what you are talking about.

Every indexed page is an opportunity to show up in search engines and get found online.

Blogging helps you get found

on

social media. Write an interesting blog post and people can share it on social networks.
Blogging helps convert website traffic to leads.
Each post is a new opportunity to generate new leads. Use a lead generating call-to-action at the bottom of every blog post, like a free e-Book, fact sheet, webinar anything your visitor will be eager to get by exchanging their information for it.
Blogging helps establish authority.
If you consistently create content that's helpful

for

your target customer, it will help establish you as an authority or thought leader.
Blogging has long-term results.
Once a post is ranking in search engines it is possible to continue to get traffic and leads from that post for days, weeks, months and years to come

!
Still Not Sure About a Business Blog?
Still think your product is just too unique to put our plan of researching to generate blog articles to work for you? Here's another quirky thing we've learned from experience in writing for our clients. Inbound really works for products/services that enjoy a somewhat exclusive niche. This audience is easier to target since they are often hungry for information since there is little being generated online about it. Also, not as much website traffic is required and content that delights this audience has a much greater chance of being seen by the target audience, increasing the odds of conversion to sales qualified leads.