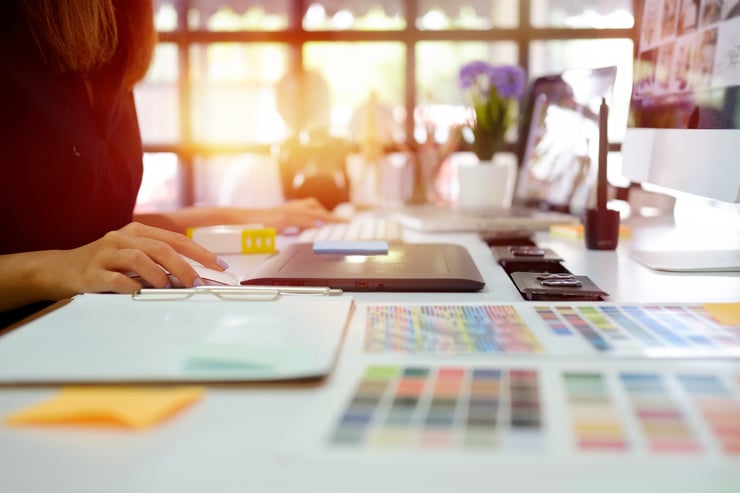 Birmingham, Alabama – May 7, 2019 – Spot On, a digital strategy agency specializing in web design and brand & strategy development, partners with companies to solve their greatest marketing challenges. Recently named a top inbound marketing agency of 2019 by DesignRush, the agency continues to focus on delivering the services that bring the highest level of impact to their clients.
Spot On was founded in 2012 with the main goal of creating a digital marketing agency focused on driving business growth for clients. Located near Birmingham, Alabama, the agency was founded by Susie Kelley and Rebecca Graves.
Their team is made up of highly trained professionals, who are award-winning designers, content writers, and strategists. They focus on partnering with organizations in healthcare software, education software, and SaaS. Working with companies in these industries allows Spot On to leverage their experience across multiple clients who have prioritized growth for their business.
Read the press release here and click the link below to learn more about digital marketing strategy best practices.