Healthcare software marketing can be like a maze and there is no one way to navigate through it.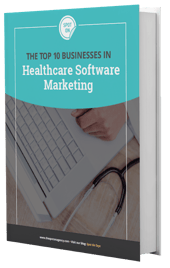 But, do you know which companies are leading the way?
Read our Special Healthcare Marketing Trends Report to discover how the top healthcare IT companies are conquering the maze.
Be inspired to take action by learning the approach and leadership the very best use in order to create a marketing strategy that is uniquely there's.