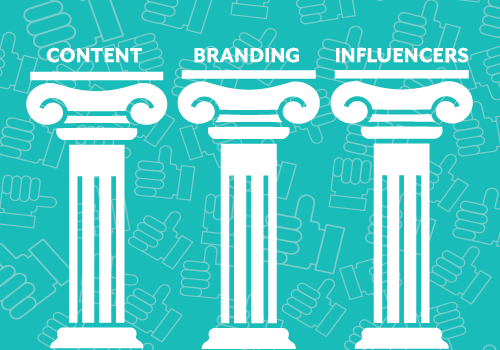 Is Facebook part of your inbound marketing strategy?
Read More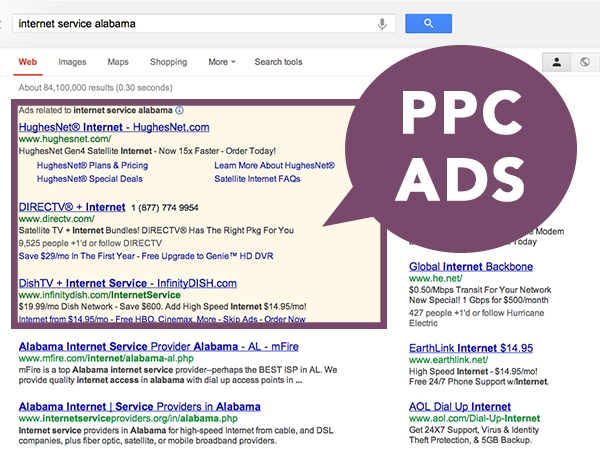 When you enter search terms into your browser, Google spits back a page that contains high-ranking results tied to the SEO keywords. The first thing you'll notice is that at the top of the page, some results are housed in an orange box, and others are in another box running down the right margin.
These are paid ads – pay per click (PPC) ads, to be exact – and they serve as an alternative to the "organic" (non-paid) results that populate the rest of the page.
Read More