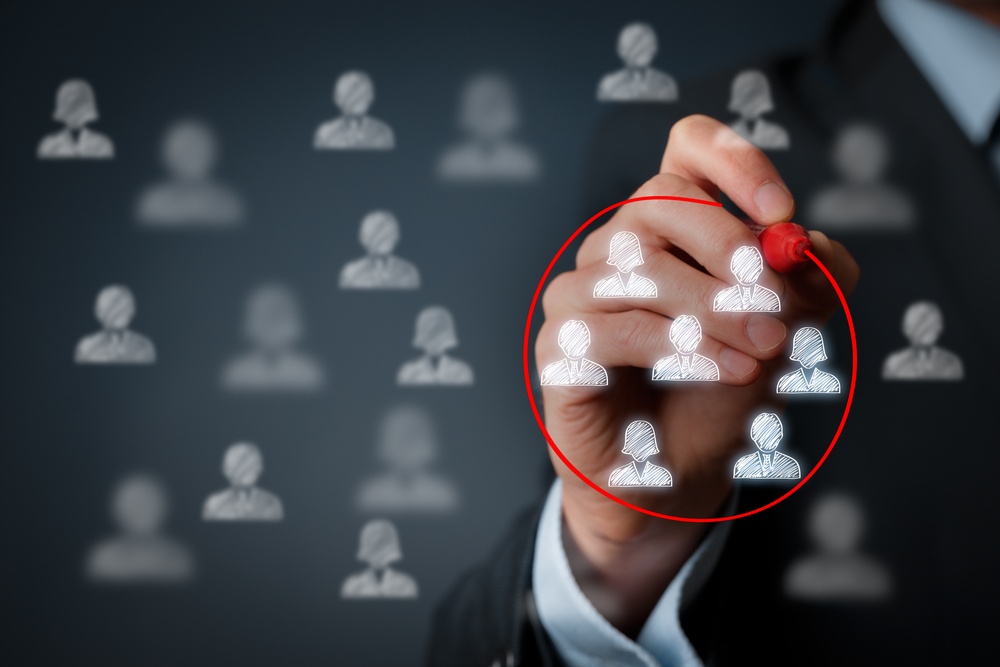 What ever happened to the handshake?
At one time in the not-so-distant past, it was the quintessential act of introducing yourself to prospects. In one gesture, you could make a favorable first impression, establish trust, and position yourself as someone who can be relied on to deliver results. In other words, the handshake was the way to lay the foundation of a relationship that could last for years.
And if you combined a high-quality handshake with eye contact? Watch out.
Sadly, the handshake has gone the way of the landline phone, at least when it comes to identifying prospects and building relationships.