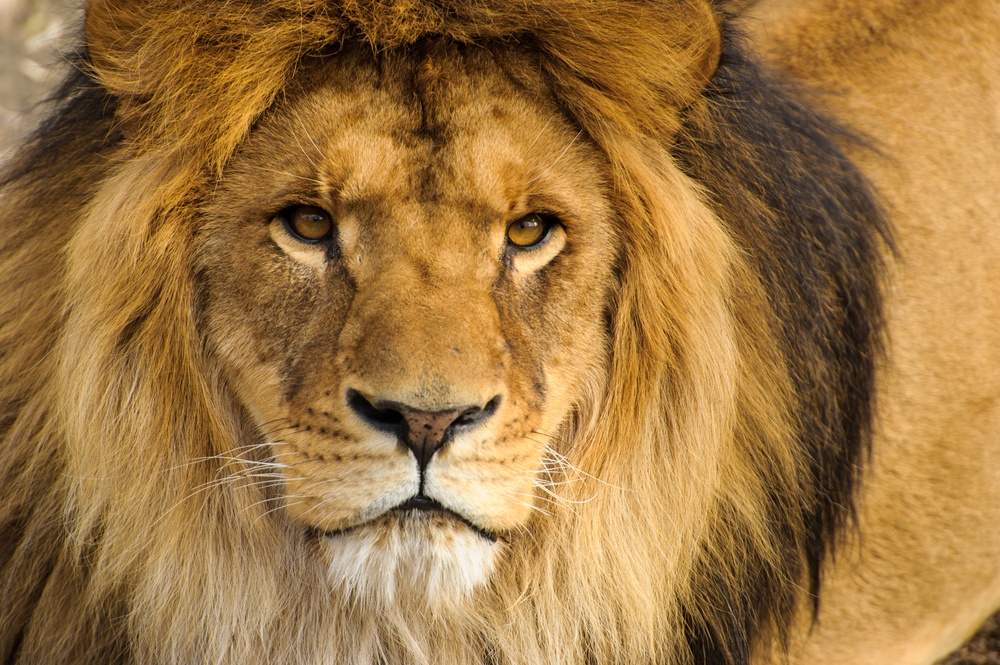 Pivoting the Inbound Sales Process to Inbound Sales Training for Clients
Spot On was built on a fallacy. For the past five years all of us at Spot On,
a digital strategy growth agency
, believed that implementing inbound marketing meant that outbound sales or cold calling were no longer needed. Last month, I learned just how wrong I was during the HubSpot Pipeline Generation Bootcamp, taught by Dan Tyre.
Read More