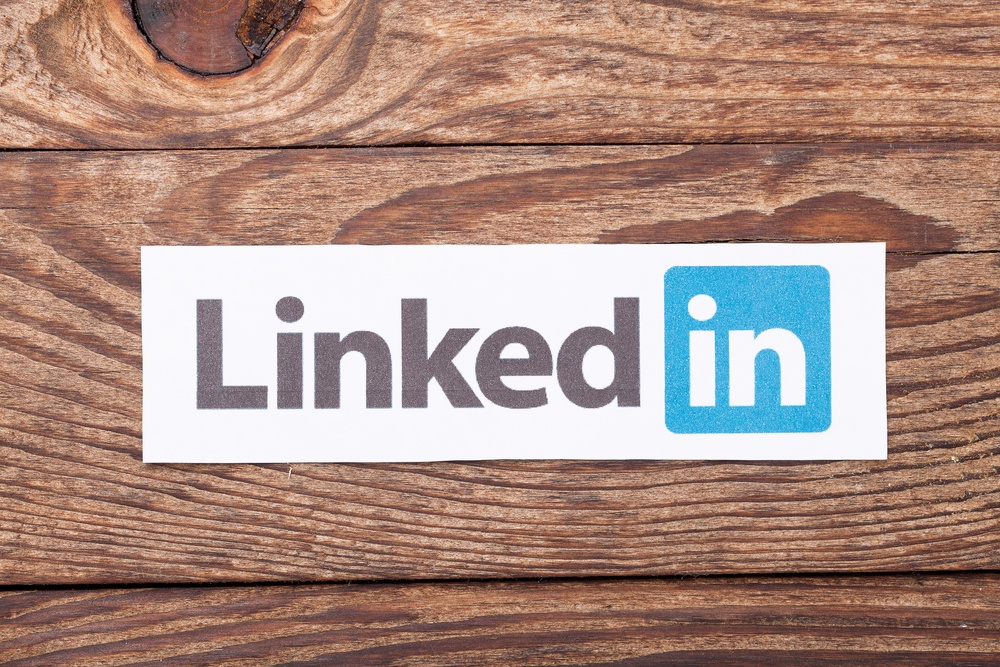 You know your prospects with precision. You've identified them, found them on LinkedIn, and populated a database with their information.
You know your company's value proposition inside and out. You've crafted authentic, personalized messages for your prospects that will inform and educate them, make their lives easier, and drive them to your website.
Now where do you deliver the messages?