A Quick Reference Guide on Inbound Marketing!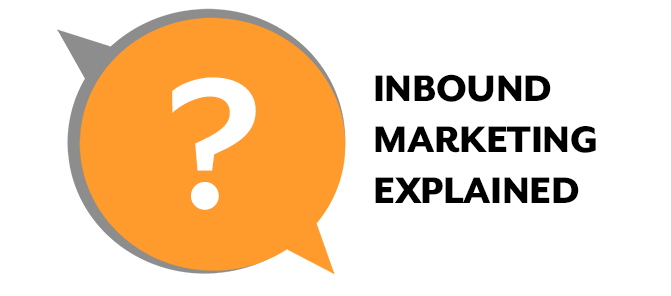 Are you hearing a lot about inbound marketing, but don't know what the heck it means?
Download our easy-to-follow quick reference to see exactly how it works.
Inbound marketing combines tactics like blogging, social media, email campaigns, landing pages and calls-to-action to convert the visitors you attract to your site into into paying customers!