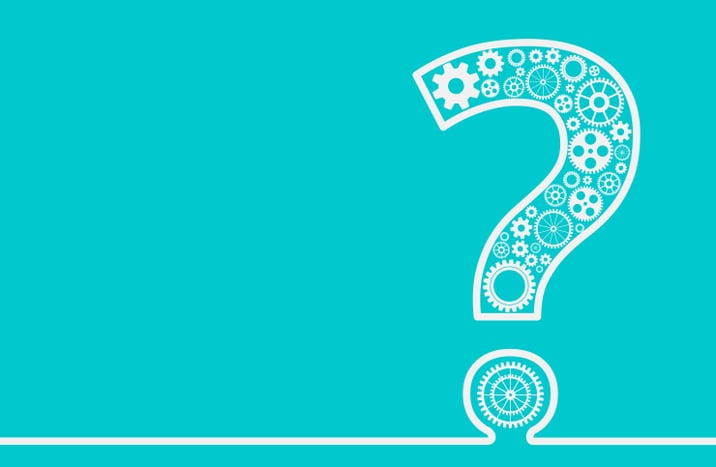 At Spot On, we love to share new advances that may benefit our clients. One of the latest technologies we get questions about is Artificial Intelligence (AI). AI will revolutionize how companies do business, and one software developer is making quite a splash with Frase. Frase (pronounced "phrase") is an Answer Engine Optimization platform that companies can utilize to ensure visitors to their website get their questions answered quickly and accurately.
We've all seen or used chat features on websites, where we can ask questions to either a live person or a chatbot which provides an automated response, but not always a great user experience. Frase takes that technology a step further, reducing the need for staff or time spent automating the chatbot, and instead uses your website content to answer site visitor questions, collect contact information, and drive demand for your product, instantly.
An additional benefit of Frase is that by learning what your customers are asking or searching for, Frase helps you create content that is most relevant to your clients. Brilliant, right?
One of Frase's clients, Barron Caster, Director of Growth at Rev.com, shares, "We replaced live chat with Frase to automatically answer thousands of visitor questions every month. Frase eliminates live chat costs without compromising customer experience. In the backend, Frase helps us create content that effectively addresses our customers' problems."
We're currently testing this technology with one of our clients and can't wait to see the results!
Since Spot On is a partner of Frase, we can implement and manage this tool for you. If you're interested in learning more, let us know! We are happy to tell you more about the advances we are seeing in Artificial Intelligence – specifically machine learning – and its impact on marketing. It's a brave new world, and Spot On can help you navigate it.