Inbound marketing is constantly evolving to meet the needs of consumers and to keep up with the lightning speed of the internet's changing landscape. In order to adapt, more businesses are investing more in inbound marketing than outbound marketing and here's why...
The Direction of Inbound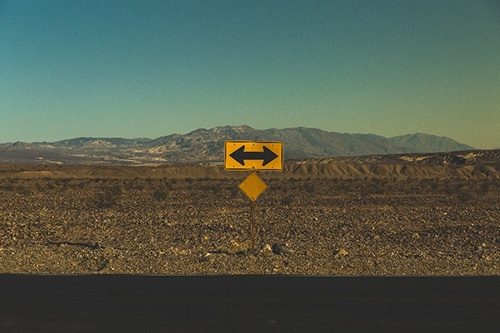 To give you a picture of how huge of an impact inbound has made on the way business are marketing, here are a few statistics.
According to research done by HubSpot, inbound marketing costs 6

0

% less per customer than a customer that was attracted by traditional outbound

marketing.

After five months of consistent inbound marketing, the average cost per lead drops 80%.

(Eloqua)

Inbound methods are proven to be 10 times more effective at converting leads into customers than tradition outbound methods.

(Gartner)
Inbound tactics deliver more and cost less. But more importantly they're adaptable, ensuring that you and your company don't get left behind.
Our team at Spot On, a HubSpot partner agency, has learned a lot about inbound over the last few years. Every year, HubSpot hosts a State of Inbound conference devoted to sharing, discussing and learning about the latest trends in this dynamic industry. We learned so much at the last conference that we decided we had to share what we learned with you. That's why we've completely updated our Introduction to Inbound ebook to reflect the newest changes and trends in inbound marketing. Check out the new 2017 edition of "Inbound Marketing 101."