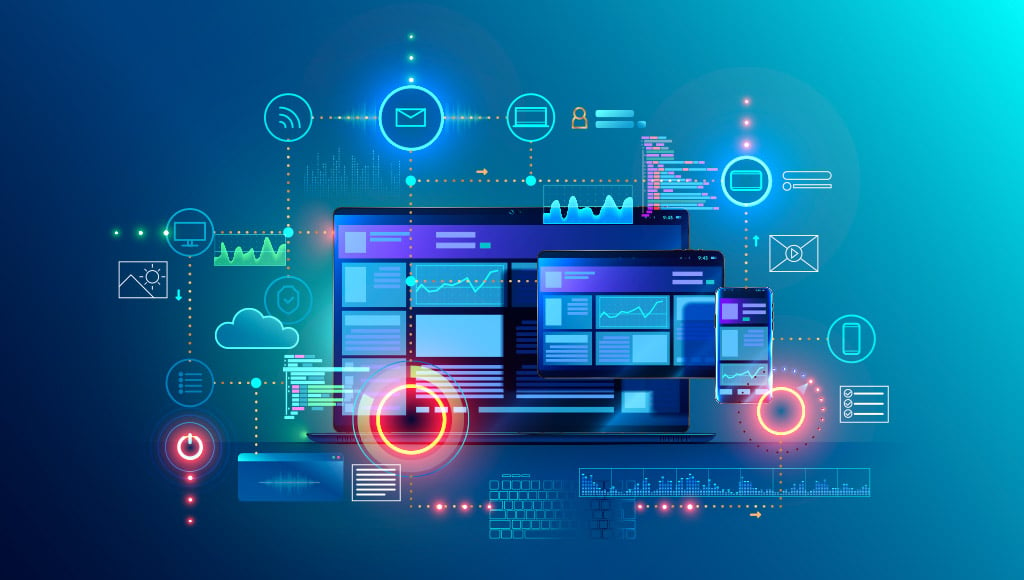 There's a lot of pressure in creating a website. It is by far the most important marketing asset in your "toolbox" because it is converting visitors into leads 24/7. As the face of your brand, you want it to be great.
There are a lot of factors that go into designing a great website, and you want to make sure that none of them are missed. Take a gander at the following tips for creating a perfect website:
Establish a purpose.
The first thing you should think about is the purpose. When arriving at the homepage, visitors should easily be able to see who you are and what your business does. A good homepage effectively communicates the purpose of the business.
Think about the objectives.
What do you want visitors to do when they visit your website? Your website is where visitors do their research about your company and what you have to offer, but it should also lead them to next steps. If your offers spark interest, they are going to want to follow up. Provide a clear route by using call-to-actions to help guide them across your site.
Implement responsive design.
In 2015, Google reported that 52% of search traffic comes from mobile devices. What is surprising is that nearly half of marketers do not have their websites optimized for mobile. Responsive design means your website will adjust to the different screen sizes of various devices. This is pivotal, as it affects user experience. If your website is not easy to use on mobile, visitors will become frustrated and leave. Make your website responsive to keep users happy and on your site.
Keep your branding consistent.
Keeping a consistent look and feel in terms of logos, fonts, colors, and language will establish trust with your visitors and ultimately establish your company's identity. It is important that your brand is recognizable.
Create a clear navigation.
Make it clear where your visitor needs to go. Don't hide anything in a web of sub-menus and child pages. Make sure everything is organized and that you don't have an overwhelming amount of links in the main navigation.
Make your contact information prominent.
Provide visitors with an easy way to contact you. This establishes your site as user-friendly, transparent, and trustworthy. Have a separate contact page where visitors can find multiple means of connecting with you, and also consider having some contact information in the footer of your website.
Keep important information above the fold.
"Above the fold" means the portion of web page that is visible without scrolling. A study by Jakob Nielsen showed that 77% of visitors to a website do not scroll and only see the portion of the website that is above the fold. Keep information like an attention-grabbing headline, a short blurb about your company, navigation, and a CTA above the fold so visitors can easily see it.
Utilize content promotion.
Content drives action. Offering blog posts, videos, and downloadables helps reach your target audience.
Include compelling calls-to-action.
Calls-to-action (CTAs) are buttons, text, or graphics that entice visitors to take a specific action on your site. Some examples of actions include subscribing to your blog, signing up for a consultation, or downloading a free offer. It is important that CTAs be visually and verbally compelling. Use bright colors, and relevant imagery, and include a button that says "Click Here!" or "Download Now!"
Showcase your accomplishments.
Normall, it is looked down upon to "toot your own horn," but in the case of your website, toot away! Showing your awards, guarantees, and testimonials show viewers that it is safe to do business with you. It also gives them an idea of what they can expect from you.
---
By implementing all of these points into your website design, you are sure to create a beautiful and functional website. Give it a go and see how these suggestions improve the quality of your site!